National Institute of Justice (NIJ)
The National Institute of Justice (NIJ) focuses on research, development, and evaluation of crime control and justice issues. NIJ provides objective, independent, evidence-based knowledge and tools to meet the challenge of criminal justice, particularly at local and state levels. NIJ funds research, development, and technology assistance. NIJ also assesses programs, policies, and technologies. NIJ publicizes the research it conducts and the evaluation findings through conferences, reports, and the media.
NIJ Website
NIJ has six operating offices:
The Office of Research and Evaluation develops, conducts, directs and supervises research and evaluation activities across a wide variety of issues.
The Office of Science and Technology manages technology research and development, development of technical standards, testing, and technology assistance to state and local law enforcement and corrections agencies.
The Office of Investigative and Forensic Sciences improves the quality and practice of forensic science through innovative solutions that support research and development, testing and evaluation, technology, information exchange and the development of training resources for the criminal justice community.
The Office of Research Partnerships initiates, manages and coordinates criminal justice partnerships with agencies and organizations within and outside the U.S. Department of Justice.
The Office of Operations manages NIJ's budget, planning and administrative activities.
The Office of Communications disseminates information by integrating publishing, conferencing, marketing and outreach activities.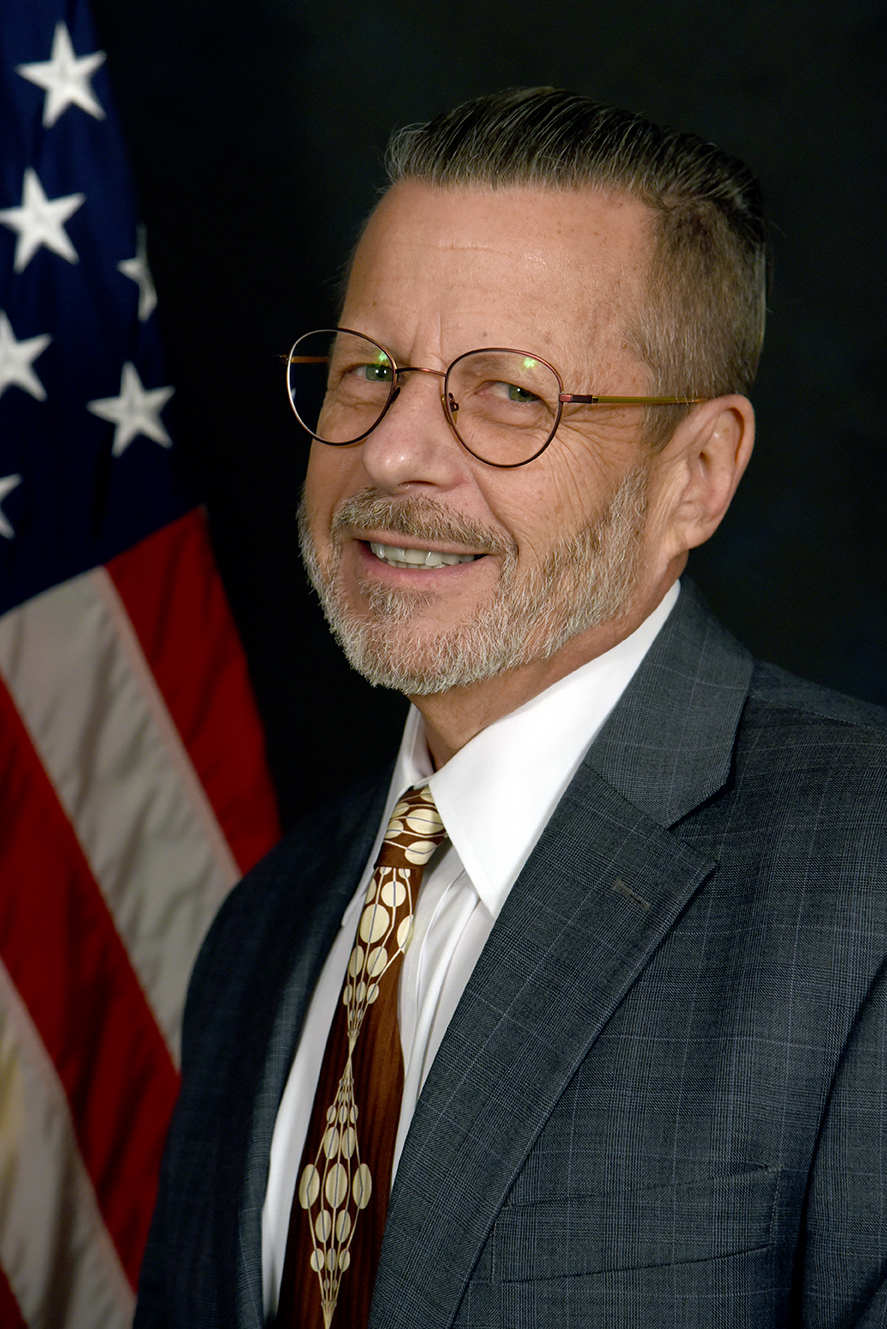 Howard Spivak
Acting Director