Connect With Us
Have questions about grant financial management or need training and technical assistance? Email the OJP TFSC Virtual Support Center or request a consultation call.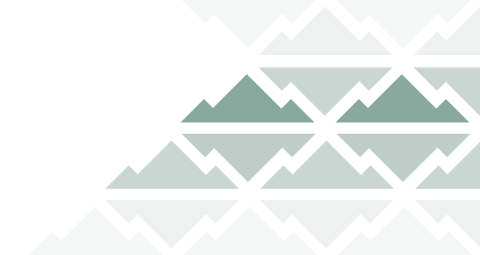 The Office of Justice Programs Territories Financial Support Center (OJP TFSC) provides free customized financial management training and technical assistance to OJP grantees in the American Samoa, Guam, the Northern Mariana Islands, the Commonwealth of Puerto Rico, and the U.S. Virgin Islands to improve financial management of federal awards.

  Schedule a consultation call with one of our financial specialists


  Learn about OJP TFSC services


  Read latest news and updates


  Join the OJP TFSC mailing list for announcements about new resources and events


  Access important information on JustGrants The primary reference manual to assist award recipients in fulfilling their fiduciary responsibilities
A government-wide framework for grants management and an authoritative set of rules and requirements for federal awards A requirement for all financial and programmatic points of contact for all award recipients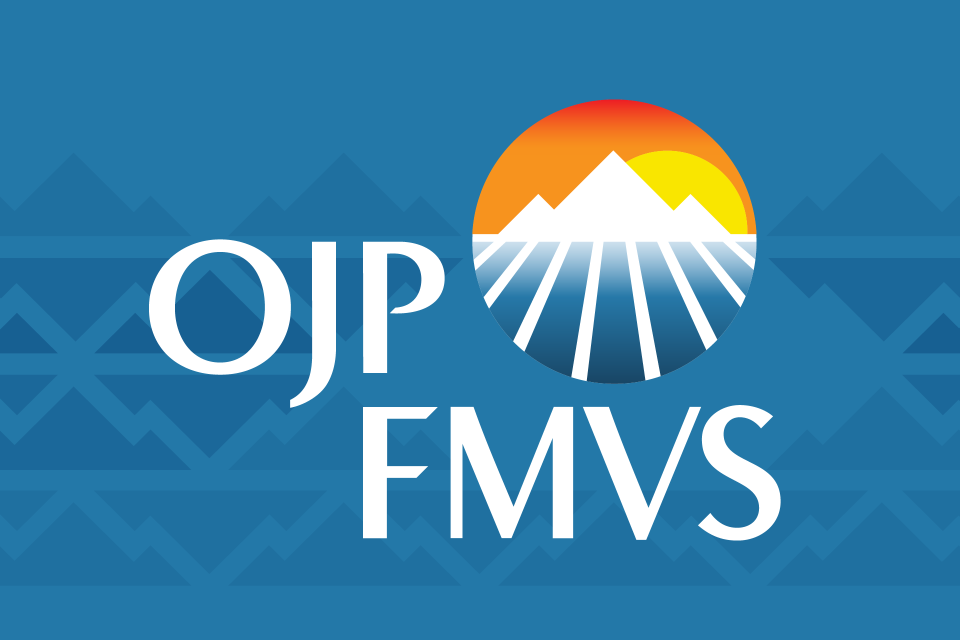 The Financial Management Virtual Seminar (FMVS) provides essential financial and grants management training to assist grantees effectively manage their federal award. Framed around the life cycle of a grant (pre-award, post-award, and closeout) the series delivers five (5) live virtual sessions focused on priority topics on financial and grants management. Compiled specifically for OJP grantees in U.S. territories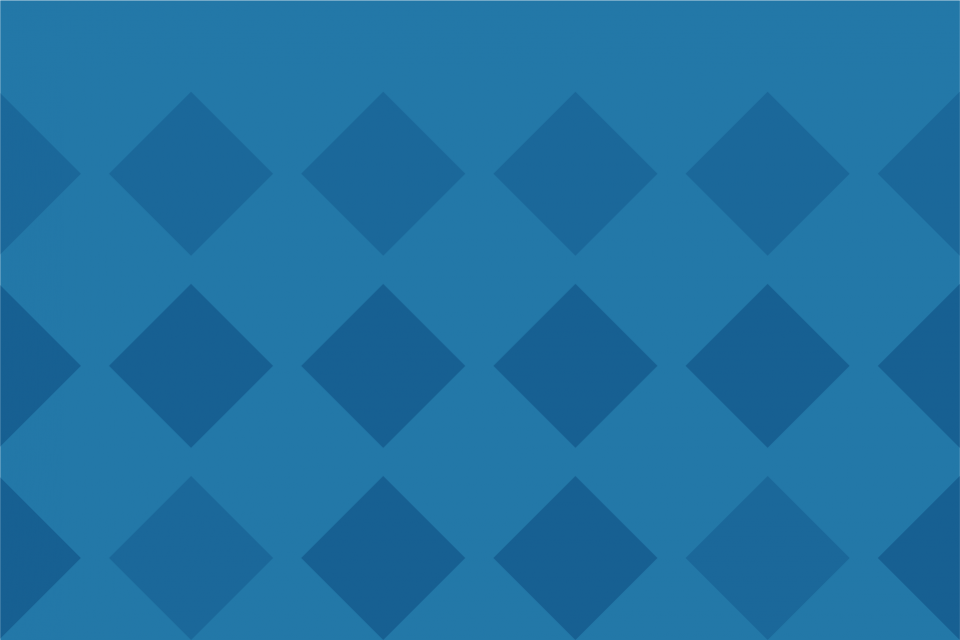 Plain language, easy-to-follow tools organized by topic area Online events presented by experienced financial management instructors The OJP TFSC Website Resource Guide provides easy and direct access to an array of materials and resources to help territorial grantees navigate the OJP TFSC website.