Office of the Assistant Attorney General (OAAG)
The Office of the Assistant Attorney General (OAAG) is responsible for the overall management and oversight of OJP. This includes setting policy; ensuring that OJP policies and programs reflect the priorities of the President, the Attorney General, and the Congress; and promoting coordination among the OJP offices and bureaus.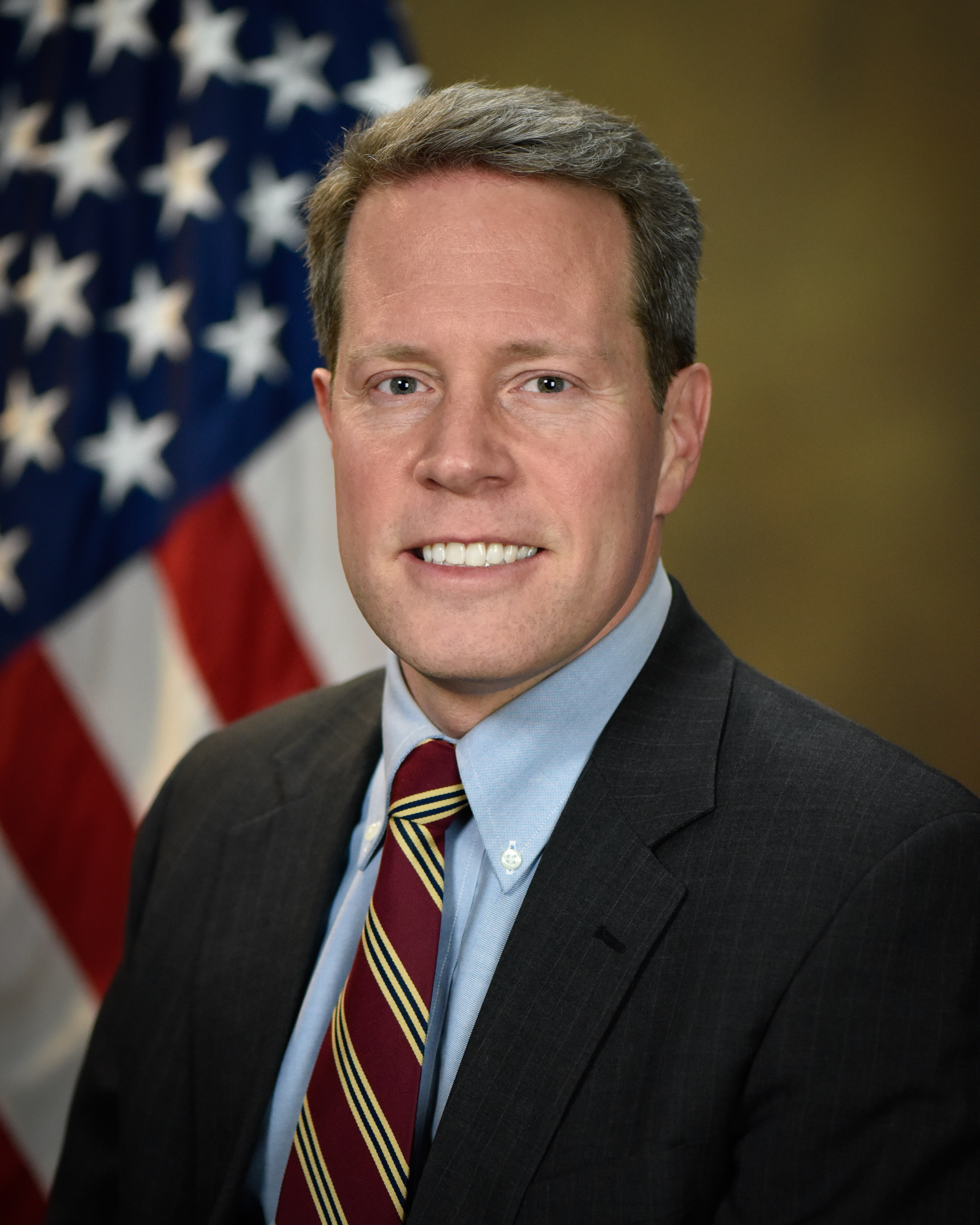 Alan Hanson
Principal Deputy Assistant Attorney General
About Alan
Alan Hanson joined the Office of Justice Programs on January 30, 2017. He brings more than 17 years of congressional policy, management, appropriations and political experience through his work in the private sector and federal legislative branch. His expertise includes a comprehensive appreciation for policy issues; strategic planning and execution; coalition building for bipartisan stakeholders; executive agency interaction; constituent relations; and personnel team building, motivation and management. As the General Counsel, Chief of Staff and Legislative Director for Sen. Richard Shelby, Mr. Hanson managed legislative, state and political/fundraising activities.
Before joining Sen. Shelby's office, he served as the Legislative Director for Sen. Jeff Sessions and Rep. Anne Northup. He also served as the Professional Staff for the Senate Committee on Appropriations and as Deputy Chief of Staff and Chief Counsel for Rep. Spencer Bachus.
Mr. Hanson earned his Juris Doctor degree, cum laude, from Georgetown University Law Center, and his Bachelor of Engineering, magna cum laude, from Vanderbilt University, where he was elected to membership in Tau Beta Pi, Chi Epsilon and Omicron Delta Kappa. After law school, he worked at Bradley, Arant, Rose, & White LLP as an Associate Attorney.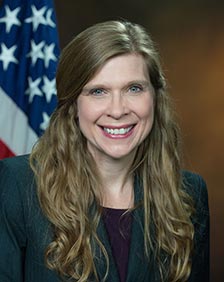 Maureen Henneberg
Deputy Assistant Attorney General for Operations and Management
About Maureen
Maureen A. Henneberg is the Deputy Assistant Attorney General for Operations and Management. In this position, Ms. Henneberg advises the Assistant Attorney General on management and operational issues within the Office of Justice Programs (OJP). She oversees the OJP business offices, including the Office of the Chief Financial Officer, Office of Administration, Office of Audit, Assessment, and Management, Office of the Chief Information Officer, Office of Communications, and the Office of Equal Employment Opportunity. Ms. Henneberg was appointed to the position in February 2015, after serving as Acting Deputy AAG beginning in February 2014.
Prior to this position, Ms. Henneberg headed OJP's Office of Audit, Assessment, and Management as its Director beginning in January 2009. In this capacity, Ms. Henneberg led the review of OJP's critical financial processes, grants management activities, and grant programs to ensure compliance and proper internal control, and to promote integrity, accountability, and sound stewardship and management of OJP's grant programs and operations.
Ms. Henneberg was a senior manager in OJP's Bureau of Justice Statistics (BJS) where she served as Deputy Director overseeing the bureau's planning, management, and budget activities, publication and dissemination operations, and programs designed to improve crime information and statistics at state and local levels. Ms. Henneberg began her career with BJS in 1990 as a Presidential Management Intern and served in several capacities over her 18-year tenure, including Acting Director, Associate Director of Planning, Management, and Budget, and Acting Chief of Criminal History Improvement Programs.
Ms. Henneberg serves on various federal working groups and task forces addressing issues such as data quality, open government, and detection and prevention of grant fraud.
Ms. Henneberg earned a Master of Public Administration with a concentration in judicial administration from American University, Washington, D.C. in 1990. She graduated magna cum laude with a Bachelor of Arts degree in Political Science, and minors in criminal justice and public administration, from the State University of New York at Geneseo in 1988. Professional interests and research efforts over the years have focused primarily on criminal justice issues, program assessment and performance measurement, grants management, risk management, and strategic planning.