HOT TOPICS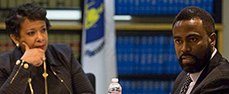 Return on a Chance blog from Department of Justice Second Chance Fellow Daryl Atkinson
The facts are well known. Many people – too many people – face unnecessary obstacles to reentry. In order to successfully reenter society, they must navigate a maze of over 45,000 barriers to employment, housing, and civic participation, which may be triggered as a result of their contact with the criminal justice system.


OJJDP's Year-End Review: Youth Justice and Safety
Watch a video of OJJDP Administrator Robert L. Listenbee discussing the Office's ongoing efforts to promote youth justice and safety in this issue of OJJDP News @ a Glance.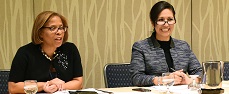 Honorable Karol V. Mason Assistant Attorney General Office of Justice Programs at the American Society of Criminology Reentry Panel
Reentry has been a key focus of our work at the Office of Justice Programs throughout the Obama Administration. The President himself was a clear supporter of the Second Chance Act when he served as senator, and he has championed reentry strategies. . .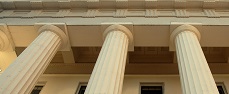 Right to Counsel National Consortium Inaugural Meeting
Principal Deputy Assistant Attorney General Vanita Gupta Delivers Remarks at the Inaugural Meeting of the Right to Counsel National Consortium.

ON THE JOB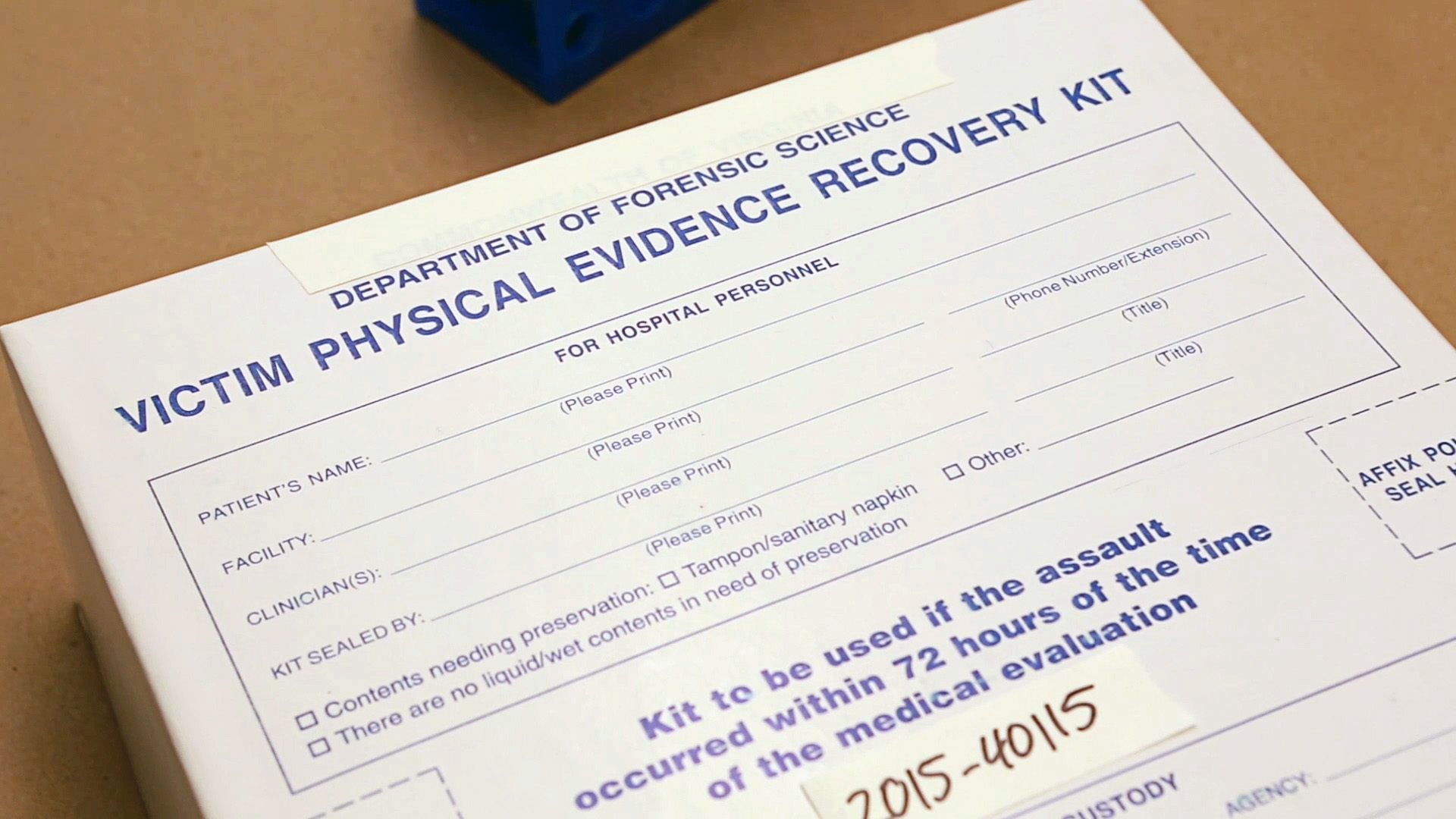 Dr. Angela Williamson, Bureau of Justice Assistance, Senior Policy Advisor
I oversee the $41 million Sexual Assault Kit Initiative designed to help law enforcement address the issue of unsubmitted sexual assault kits in their jurisdictions.