HOT TOPICS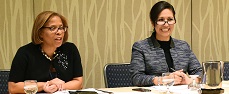 Honorable Karol V. Mason Assistant Attorney General Office of Justice Programs at the American Society of Criminology Reentry Panel
Reentry has been a key focus of our work at the Office of Justice Programs throughout the Obama Administration. The President himself was a clear supporter of the Second Chance Act when he served as senator, and he has championed reentry strategies....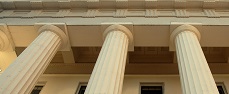 Right to Counsel National Consortium Inaugural Meeting
Principal Deputy Assistant Attorney General Vanita Gupta Delivers Remarks at the Inaugural Meeting of the Right to Counsel National Consortium.


National Youth Justice Awareness Month
Watch OJJDP Administrator Robert L. Listenbee and youth leader Brittany Claybrooks discuss the significance of President Obama's historic proclamation in the issue of OJJDP News @ a Glance.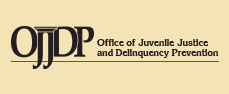 Detained Youth Processed in Juvenile and Adult Court: Psychiatric Disorders and Mental Health Needs
Series examines results of the Northwestern Juvenile Project - a longitudinal study of detained youth at Cook County Juvenile Temporary Detention Center in Chicago, IL.

ON THE JOB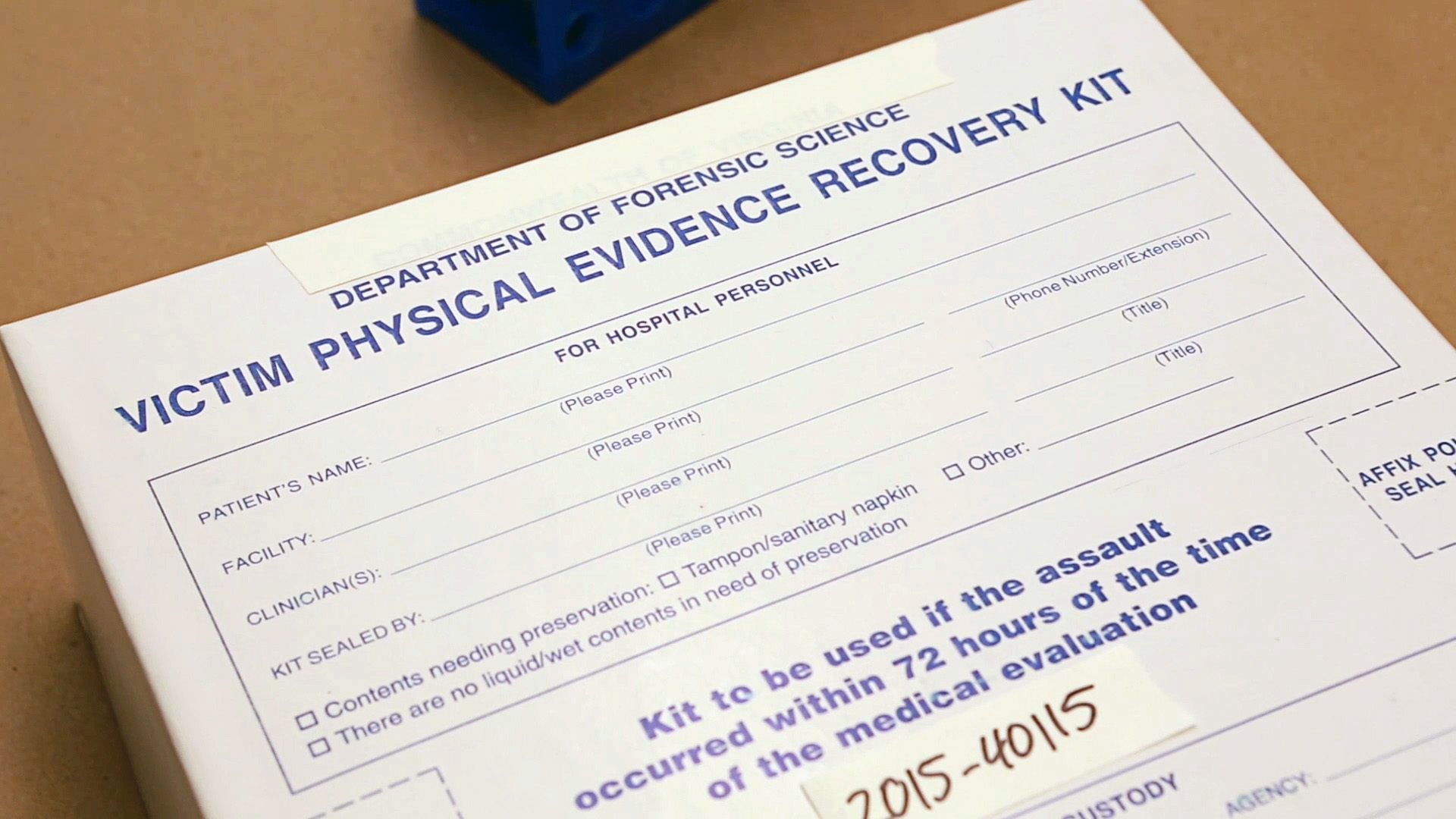 Dr. Angela Williamson, Bureau of Justice Assistance, Senior Policy Advisor
I oversee the $41 million Sexual Assault Kit Initiative designed to help law enforcement address the issue of unsubmitted sexual assault kits in their jurisdictions.