Featured Blogs
Supporting and protecting our nation's law enforcement officers
News and Information from OJP Experts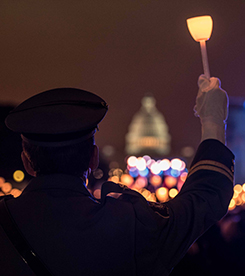 Last year, 158 police officers gave their lives in the line of duty. During National Police Week, a grateful nation recognizes their sacrifices.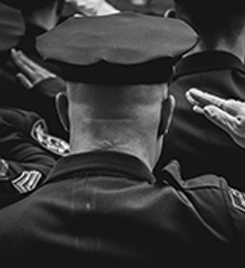 Preparing police officers to deal with stress and to maintain their mental and physical health at its peak is a career-long exercise. OJP will continue to do our part.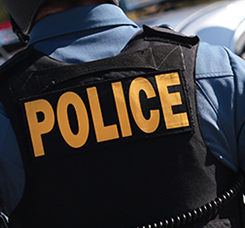 From 1966 to 1971, the number of officers killed while on duty more than doubled, leading the forerunner of OJP's National Institute of Justice to research body armor appropriate for on-duty police.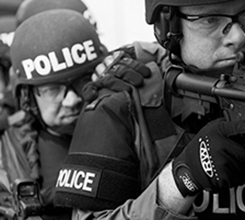 OJP sponsors training for police through the VALOR Initiative in how to effectively respond to an active shooter—training designed to protect the public, and to improve officers' immediate and long-term safety.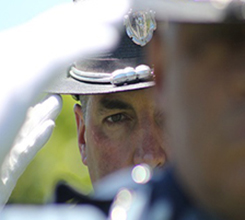 OJP pays tribute to fallen law enforcement officers and to all of America's dedicated police professionals.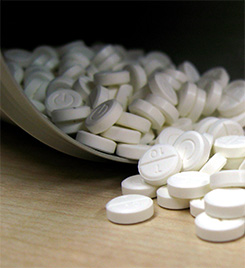 The Office of Justice Programs wants to keep first responders safe amid the risks of contact with Fentanyl. We've helped develop medically sound recommendations to do just that. By following the new recommendations, agencies can manage the risks posed by encounters with dangerous synthetic opioids like fentanyl, and officers can perform their jobs without jeopardizing their safety.